Regarder Séries Documentaire
en Streaming
Les enquêtes extraordinaires
Slutever
Indian Predator : Le boucher de Delhi
Voyage aux confins de l'esprit
Wild Crime
L'Homme le plus détesté d'Internet
Au-delà de la douleur
Architecte du désir
Quel avenir pour…
D.B. Cooper : Où est le pirate de l'air ?
America the Beautiful
Un bail en enfer
Meurtre d'un footballeur : L'affaire Meyiwa
The Pogmentary
How To Change Your Mind
À l'ère des leurres : L'Internet du crime
Tout recommencer
High Score : L'âge d'or du gaming
Ben Laden : les routes du terrorisme
Boston George
I am a Killer : Après la prison
Les mystères du passé
Le coronavirus, en bref
Chronique d'un meurtre : L'affaire Toscan du Plantier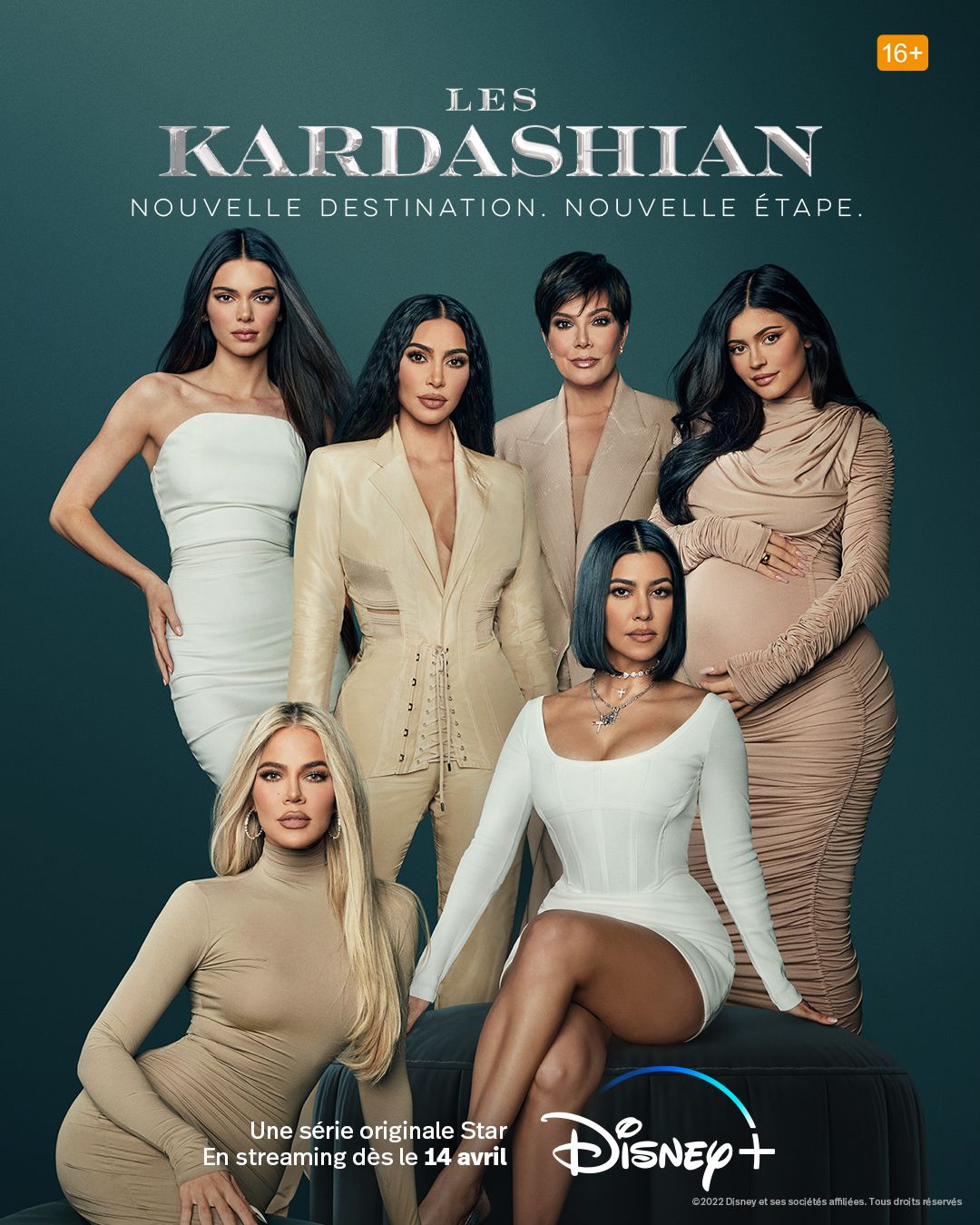 Les Kardashian
Keep Sweet : Prie et tais-toi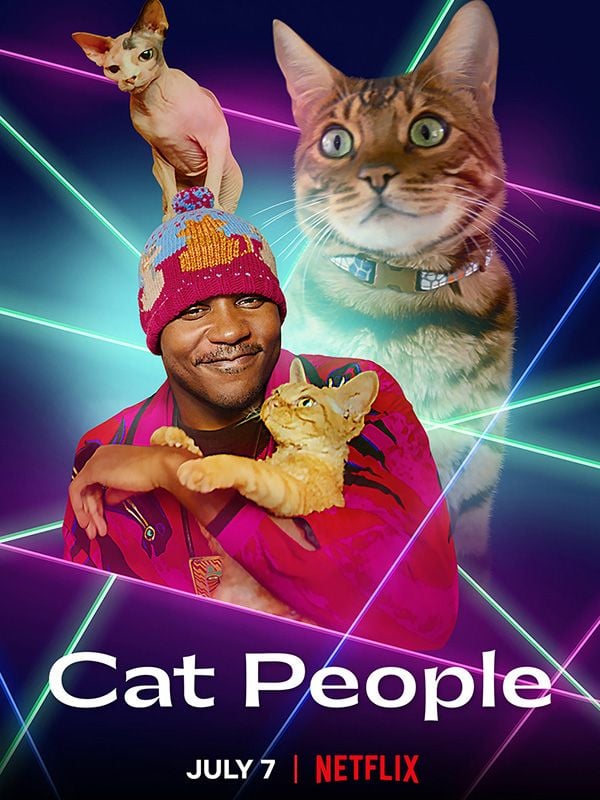 Félinomania
Mr. Good : Flic ou baron ?