Regarder Séries Animation
en Streaming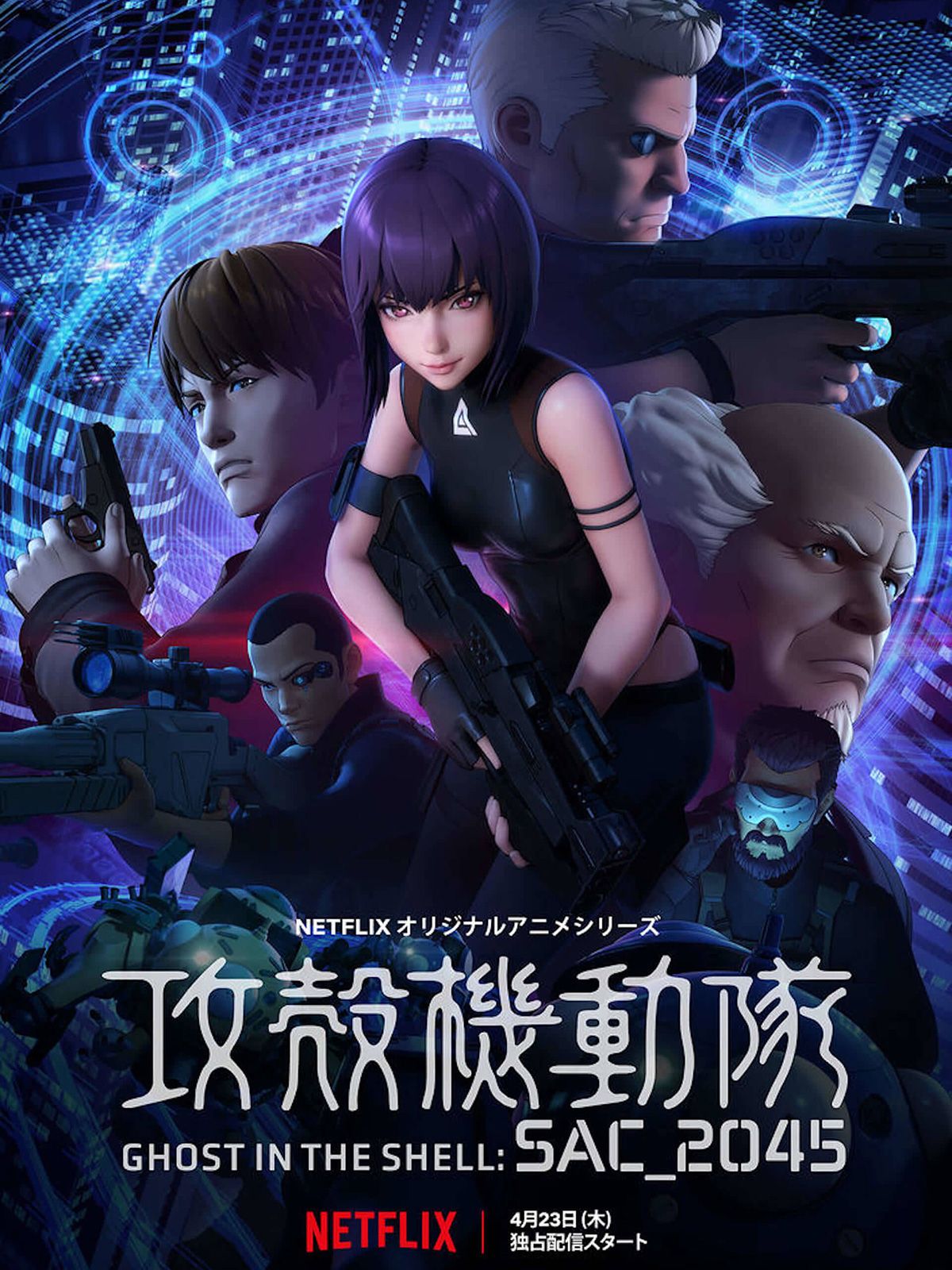 Ghost in the Shell SAC_2045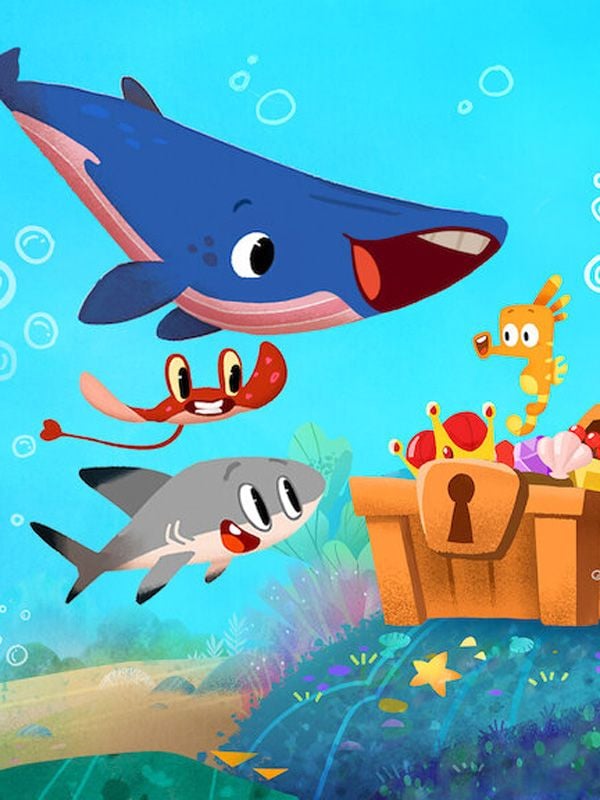 Océan d'amour
Les Simpson
Solar Opposites
Fairfax
Love, Death + Robots
Harriet the Spy
Océan d'amour
Little Demon
Baymax!
Baby Boss : Retour au Berceau
Chasseurs de Trolls : les contes d'Arcadia
Les Griffin
Dragons : par-delà les rives
Vampire in the Garden
Jasmine & Jambo
Viking Skool
Spriggan (2022)
Bastard!! -Heavy Metal, Dark Fantasy-
Spirit : Au galop en toute liberté
Bapt & Gaël et les aventures de la couille cosmique
Son Of Zorn
American Dad!
Les Octonauts : Mission Terre
Undone
Lapin samouraï : Les chroniques d'Usagi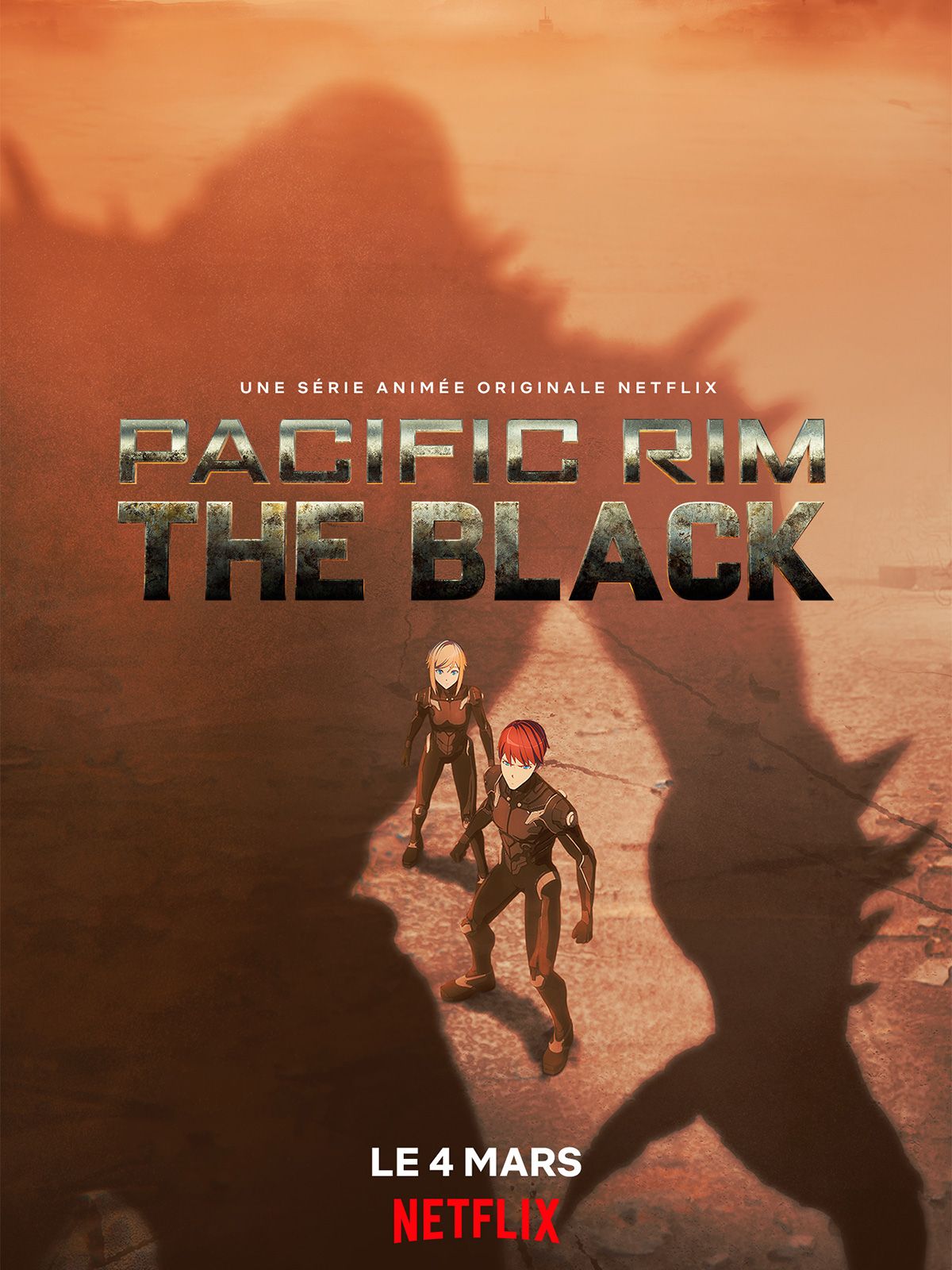 Pacific Rim: The Black
Ultraman (2019)